24th Anniversary Walk - 2020
Sunday 26th January saw our 24th Anniversay Walk, which took us to Reach via Priory Wood, Hightown Drove, and Hurdle Hall, returning via Devil's Dyke.  After the walk, we all retired to the Five Bells for a nice meal.  Thanks go to Chris for organising this, and to Trevor for taking the traditional group photo, and arranging the route, which he sadly couldn't take part in due to tyre problems. 
However, he did make the meal, sporting which to everyone's relief, was NOT the new ramblers uniform!…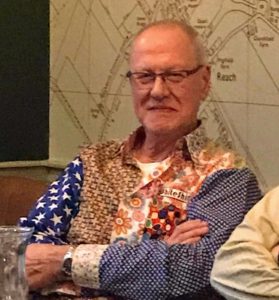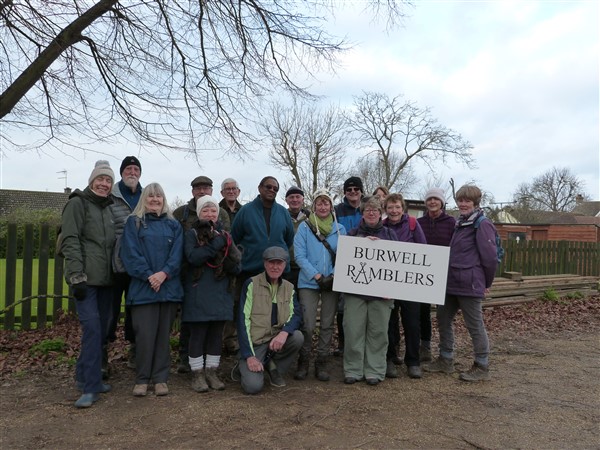 23rd Anniversary Walk - 2019
We had our 23rd Anniversary Walk on Sunday 27th January 2019, when we went to Reach via the Devils Dyke. Thanks to everyone that attended, what was a very enjoyable ramble. Thanks also to Trevor for suggesting the route, and taking the traditional photos, which are shown below..